Hi everyone!
 Well it sure has been a busy twelve months, we made a new baby, got our new truck and caravan on the road, shot a feature length film about ourselves and started building a new 250 seater big top for our show!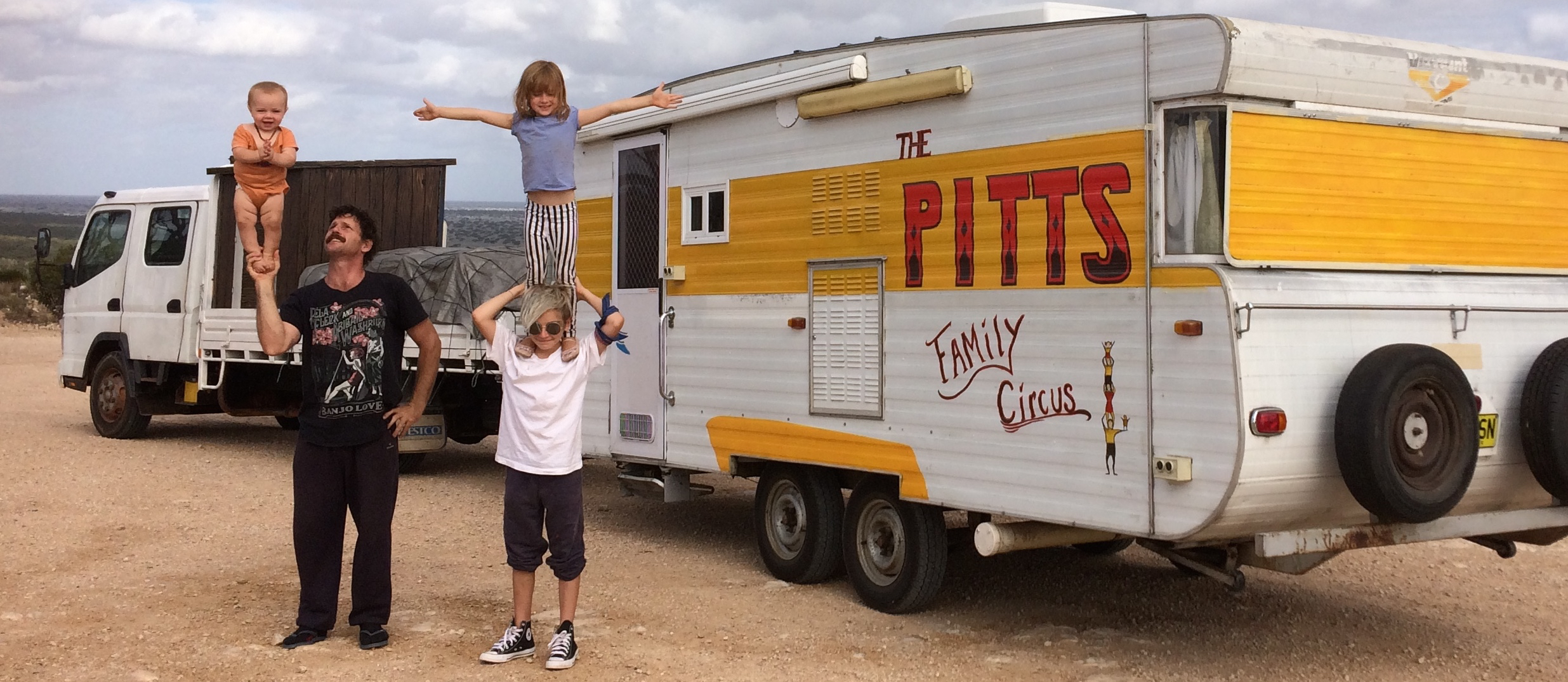 The new one is called Oliver and is a real goer, enjoys climbing, running, throwing and eating. Yes, I know Olive Pitt, we couldn't resist.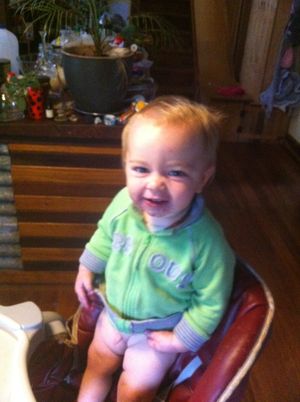 Our new touring rig ran really well on our summer journey to the 10th WA circus festival, and after the month long estival we spent a further two weeks in the south west working with Swiss producer Tony Caradona,  Irish director Ken Fanning and a mostly french film crew shooting a whole lot of stuff to be edited into a feature length film, that is due for release later this year.
You can pre-purchase tickets to watch the film online here  www.tickets4u.io